10 Tips To Buying Software Online
December 3, 2020
0 COMMENT
1379 Views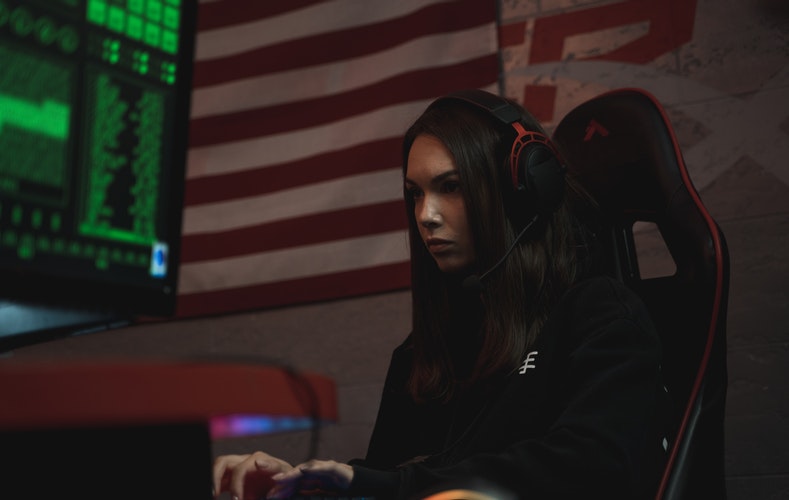 Buying software online can be tricky, especially if you are new to shopping via the internet. Whether you are upgrading an existing software package or looking for a specific program to install, the process will be a lot less complicated if you know what to look for.
Software Buying Tip # 1
Read customer reviews. Many popular online stores, such as Amazon, allow users to leave their comments about a particular product. Reading other customer reviews may help to make your decision easier because it gives you an idea of others who have experienced the product firsthand.
Software Buying Tip # 2
When considering any type of software, make sure that it is compatible with your computer. Most software requires a specific processor type, such as Pentium or Celeron, and a certain amount of free hard drive space. The reason is because, in order for software to function properly at quickly, the computer must be able to handle the application. By being familiar with your computer's configuration, you will be able to select the right software.
Software Buying Tip # 3
Become familiar with the software by reading it's description and capabilities. Before purchasing any type of software, you should make sure that it is exactly what you want or will enjoy learning. Often times, after software is opened, there is no refund policy for buyer's remorse.
Software Buying Tip # 4
Purchase software from a reputable company. This will ensure customer service, reliability, quality products and timely shipment. By purchasing software from a reliable source, you will also ensure that the title is authentic and not an illegal copy. The best way to check out a business's reputation is through the Better Business Bureau.
Software Buying Tip # 5
The best part of shopping for software online is the competition. Because there are so many retailers, prices are more competitive than if only one store had the software that you want. Shop around and compare prices before making a final decision.
Software Buying Tip # 6
When making a purchase online, consider using a credit card. Most credit card companies provide a dispute resolution process, which is beneficial if the product is not delivered, is not as advertised or is damaged and the company will not stand behind the transaction.
Software Buying Tip # 7
If purchasing from another individual, such as often the case with online auctions, confirm that the software has all manuals and/or product keys to ensure proper installation.
Software Buying Tip # 8
Learn about the company's return, refund and/or exchange policy. In many cases, especially with software, the company may refuse to accept the product back for a refund. However, there is always the possibility that a program is damaged or doesn't function properly, in which case the store should honor the purchase with an exchange for the same title. When buying software online, it's best to purchase from a store that is reasonable when it comes to exchanges if not refunds.
Software Buying Tip # 9
When purchasing software online, take a moment to look at the company's shipping costs, methods and availability of a way to track the package following shipment.
Software Buying Tip # 10
Common payment methods include credit cards, checks and/or money orders. If you want to purchase software online, you will need to do so from a company that accepts a convenient payment method. If you do not have a credit card, most companies will accept a mailed payment. Most companies, however, recommend not sending cash.